Well, we're rocking and rolling over at http://www.21reasons.etsy.com.  I've cracked the code on my embroidery digitizing software and I am drowning in my latest compulsion business venture.
I've stitched these designs out myself and they passed Mr. Quality Assurance (otherwise known as Andrew), so they are ready for purchase.
Easter's coming, so my first design is this applique Easter Bunny machine embroidery design.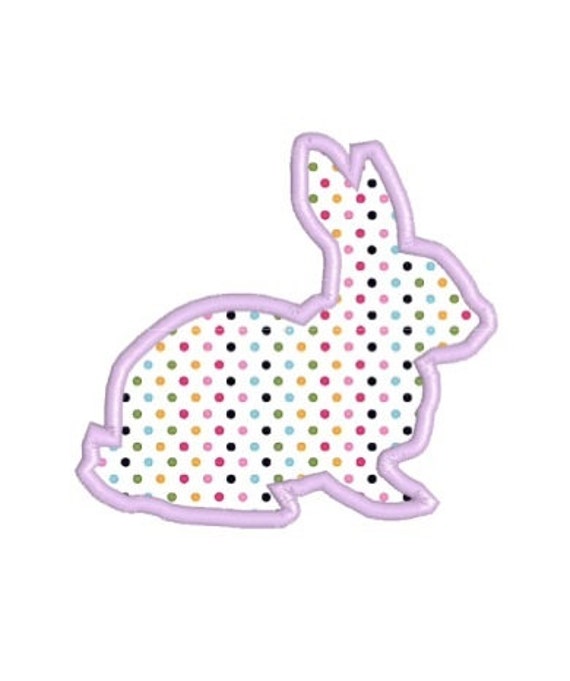 https://www.etsy.com/listing/185106104/bunny-applique-machine-embroidery-design?ref=listing-shop-header-3
And have you seen the latest Japanese cuteness craze?  It's called Kawaii, and I thought this Kawaii applique banana was toooo adorable!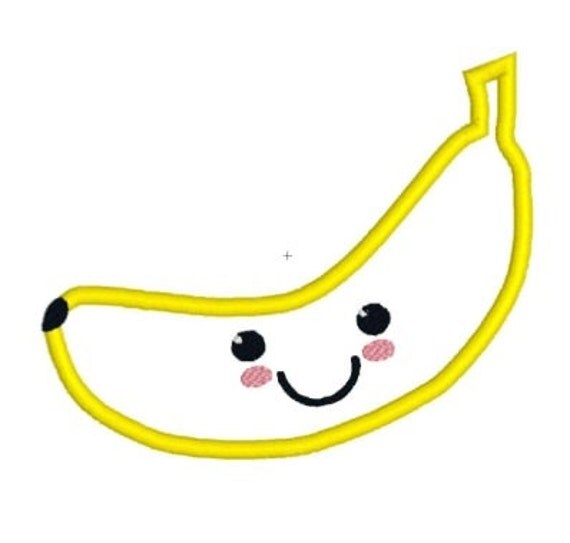 https://www.etsy.com/listing/185481126/kawaii-banana-with-smiley-face-machine?ref=listing-shop-header-1
And a little Kawaii to go with your toast or bread?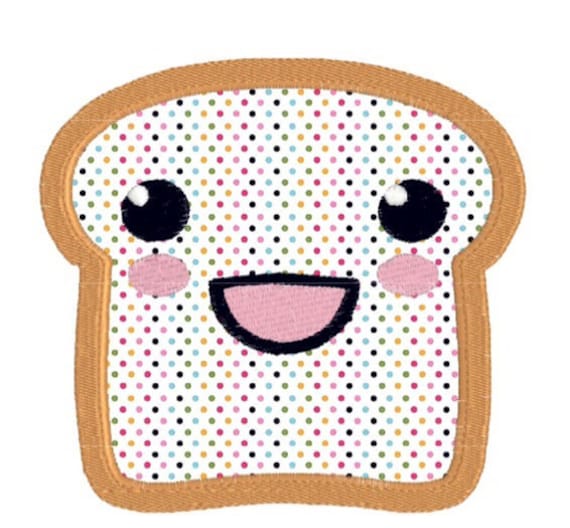 https://www.etsy.com/listing/185357950/machine-embroidery-design-kawaii-happy?ref=listing-shop-header-2
And so everybody else can do a little Kawaii too, here are some of the embroidered faces I used and am now offering for sale: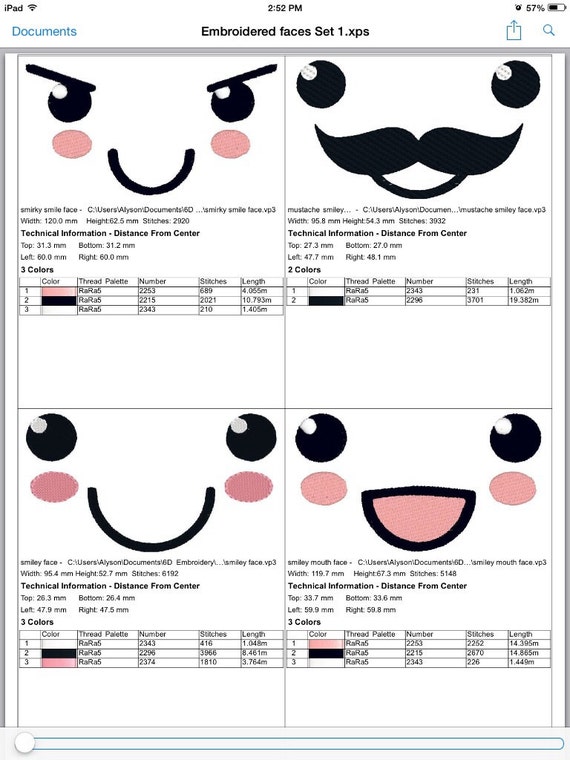 https://www.etsy.com/listing/185550828/set-of-four-kawaii-faces-machine?ref=listing-shop-header-0
Got a great idea for a design set?  Let me know – I'm always looking for the next design to put to stitches!
Blessings,
Alyson
---
---